The Right Team For The Job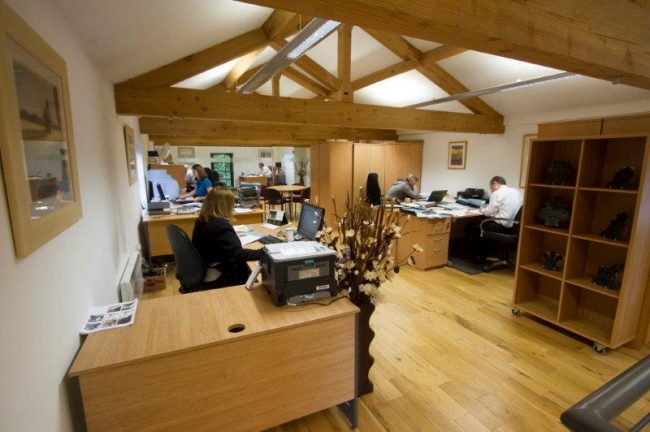 We're not a big multinational company with hundreds of staff coming and going from our books. We're a small team of specialists, and each claim is handled by a dedicated claim handler, from start to finish.

Our products portfolio includes complex, high-value liability claims, and also product recall and guarantee claims. Pollution and environmental hazards, liabilities of utility companies, professional risks such as architects, surveyors, engineers, stockbrokers and bankers also fall within our experience.

Each client, and indeed each case, receives a level of service and personal attention far exceeding market standards. Many of our clients have been working with us for several years, and are happy to provide referrals.