Service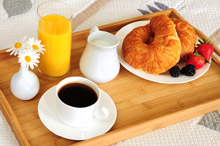 Based in a central UK location, we provide nationwide and international services, from investigation only to cradle-to-grave case handling.

Each claim receives an unrivalled level of attention, from the point of instruction to final settlement. No time and money is wasted answering chase-up calls and letters, as we make a point of staying on top of each claim.

These range from multi-million pound claims with tailored reporting procedures to volume claims including spreadsheet format reports.