Products For Children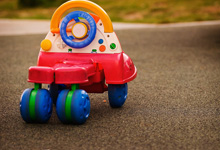 We work with producers of children's products, including playground equipment designed for use indoors and outdoors and in public areas.

Claims involving children can be highly sensitive and emotional. Clients trust Howell Wild to handle these claims with compassion and discretion, without compromising the diligence of the claims process.