Delivery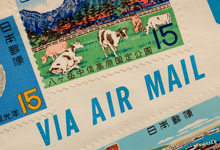 Balancing speed with accuracy is a challenge in any industry. Our experience and commitment to service means we achieve fair and prompt settlement.

We share the industry concern regarding the constant changes in (and relentless escalation of) Claimants' costs. We have the experience to take on solicitors, draftsmen and consultants with costs negotiations, particularly with the knowledge gained from former days preparing Claimant bills.

The vast majority of our claims are settled pre-litigation, but if not, our legal expertise gives us an unrivalled edge.